Categories
Who's Online
There currently are 34 guests online.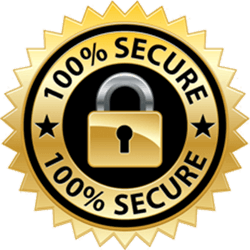 Interested in signing up for our referral program? Please begin by logging in to your account. If you don't already have an account, you can create one here.
Our Referrer Terms and Conditions
We keep it simple. DO NOT SPAM!!
We do not pay self commissions.
Your IP Address is: 34.239.148.127